Perspex hood with safety lock
Rotating arms for the mass airing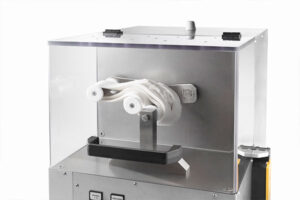 Regulation of the running direction and speed
This laboratory sugar pulling machine is made of stainless steel and is suitable for aerating all kinds of sugar masses. The machine was designed purely for laboratory test purposes and allows the processing of min. 500 to max. 800 g per unit. Thanks to a specially designed drive system, masses with different densities can be achieved depending on the speed setting and processing time. There is a risk of burns at higher temperatures. We recommend to only work with safety gloves. 
made of stainless steel 

500 to max. 800 g per unit for masses with different densities 
Dimensions: 55 x 41 x 57 cm 

Weight: net 60 kg 

Filling quantity: 500 g min. (= Batch size), 1.000 g max. 

Temperature of the mass: 55 ° C min. (Recommendation) 75 ° C max. 
Electrical Specifications
Connection: 230 V / 50 Hz 

Motor power: 0.75 kW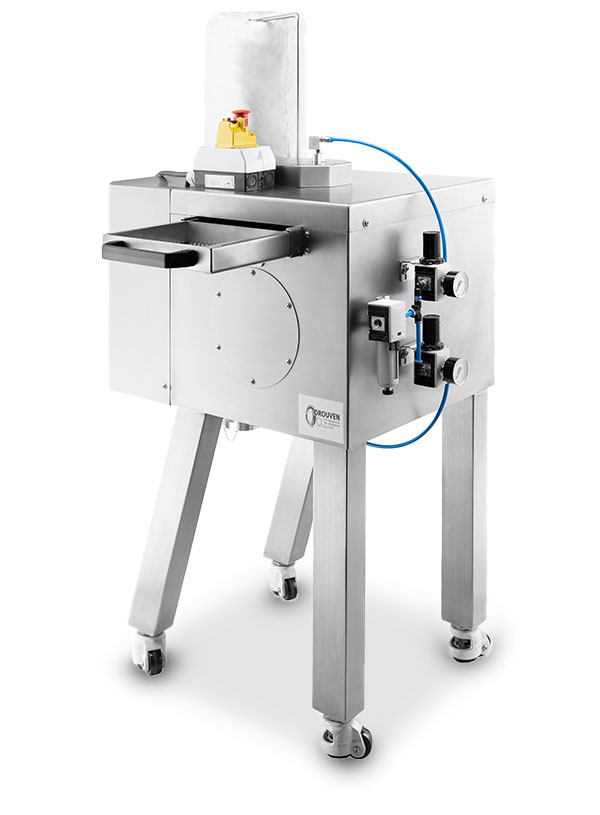 Dissolving and cooking machine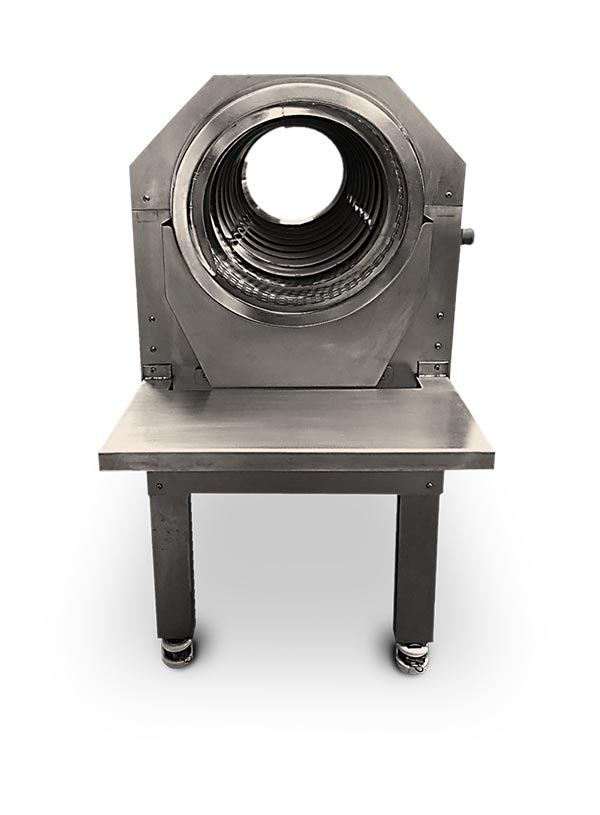 Chewing gum forming and cutting machine 
Forming and cutting machine for hard caramels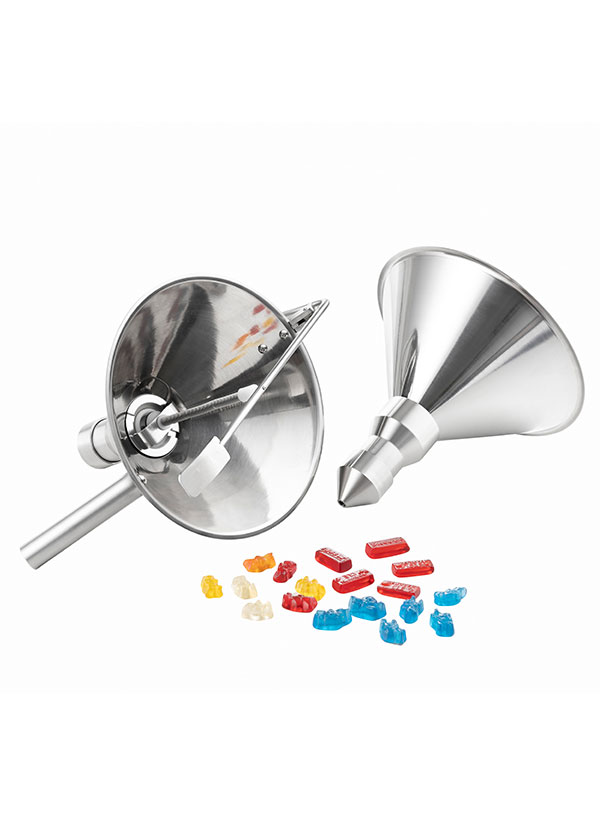 Depositing hoppers & measuring instruments